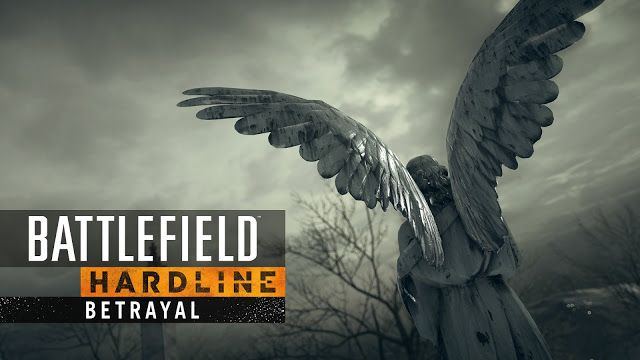 Are you excited about Battlefield Hardline's upcoming DLC pack? Well, there is a new trailer to boost you up.
The DLC pack is called Betrayal and includes 4 new maps called as Alcatraz, Chinatown, Thin Ice and Cemetery. The names give the content away and with the new trailer, we can see how they look like.
Downed airplanes full of ill-gotten gains. Ramshackle prison cells on Alcatraz Island. Dark cemeteries speckled with crumbling tombstones. Grimy alleys and bright neon lights of Chinatown. Here's a peek at each of the maps coming with Battlefield Hardline: Betrayal, each inspired by classic settings that you'll be able to explore next month.

Along with the new maps, seven new weapons and two new vehicles will be added to the game. In the last screenshot, we saw a sword even. The DLC pack will be coming next month, no spesific release date was given.