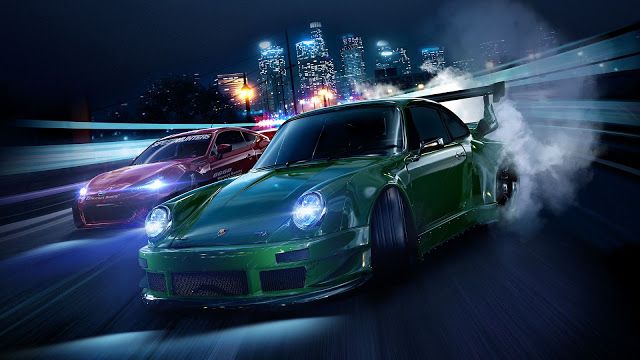 There is a great update upcoming for Need for Speed which includes many features like; a new Photo Mode, new customization parts, the ability to share wraps and more.
While many Need for Speed players were suffering from the lack of multiplayer functionality, the Ghost Games' Ben Walke said on the Need for Speed official website that the game team added a "competitive" option to the main menu. This new option will help the players who wants to race with the others easily.
On the other hand the update brings new Photo mode with a variety settings like brightness, deep and field, contrast, saturation and more. And this mode gives the ability to share, browse and download wraps to the players.
Additionally, the publisher aware that many players wants the old feature back which provides car repairs at the gas stations, so they said that the feature being added in the game again. Need for Speed's fans going to love this news for sure.
The update will be available to download on Wednesday, 3rd February!