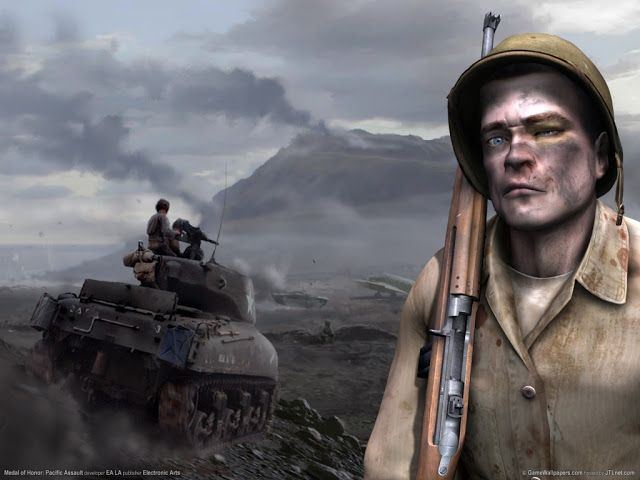 After giving away Red Alert 2, Jade Empire and even Battlefield 3; EA Origin now has a new offer that will make PC users click on that orange symbol again: Medal of Honor: Pacific Assault. "On the House" title was announced a week ago, but the date was unclear until today. Today is the day!
If yor were searching for an old, nostalgic (2004 became nostalgic o.o) World War II shooter like me, Pacific Assault is the remedy. But beware, the breakdown of Medal of Honor franchise had shown its first signals in this game. There were certain complaints about its physics engine, collisions, etc.
On the House for a limited time! Go get it WWII lovers; don't mind me blabbering critical gibberish about the game, its average Metacritic score is 80.