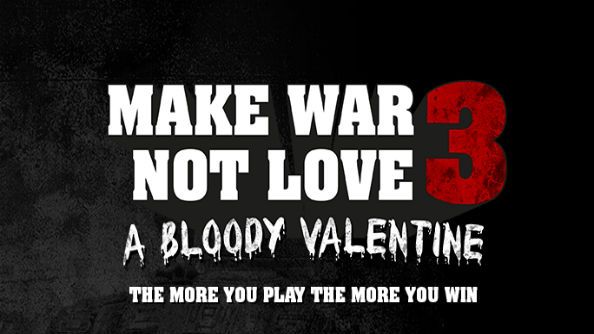 Thanks to SEGA, you can now have 3 free Steam games by just clicking 'redeem prize' button and subscribe with your email.
SEGA's Make War, Not Love campain continues with 3 free games: Condemned: Criminal Origins, Binary Domain and Streets of Rage II. After subscribing with your email, SEGA will let you have the games in 1 day.
3 different games will unlock after 6 hours: Viking: Battle for Asgard, Renegade Ops and Gunstar Hereos.
You can go here and redeem your prize. Just remember that games are available for a limited time. Enjoy!
Update: Please notice the warning and be patient guys.
"Due to high volumes of redemptions please allow 3 days for a unique Steam code containing this content to be sent to you. We appreciate your patience during this time!"