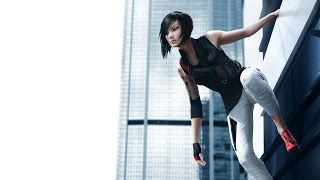 Our most-beloved parkour game, Mirror's Edge is having a rebirth on May 24th, as we all know and wait impatiently.
A closed beta annuncement is made recently by EA and DICE, and you can try your luck by registering here. Until that, a newly-released story video can quench your thirst for parkouring:

After watching the video, we can say that the game will be focused on Faith's story; which is good news for us, story-loving gamers. And also, that little flying machine seems fun.