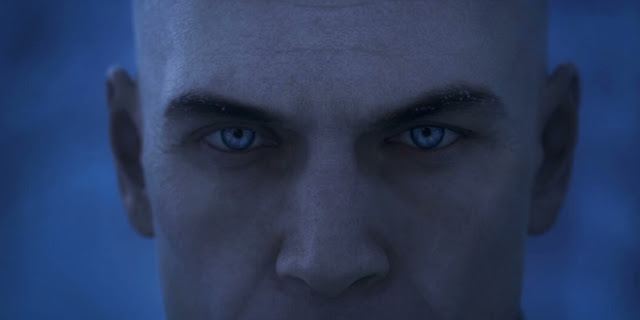 Every. Second. Of. It.
Hitman Season Premiere trailer is now out and I bet you are going to love everything about it. In this trailer, we can take a peak at Paris mission from the first episode as well as Sapienza and Marakesh from the next two episodes.
Hitman will come in episodes, mainly because developers want it to be a "live and ever-expanding" game. The game will give players new contracts and new challenges to complete every week.
Feel the Hitman. Be the Hitman. Look at this silent death machine, assassinating all our hearts.

Hitman will come as episodes and the first episode will hit PC, PlayStation and Xbox One on March 11.