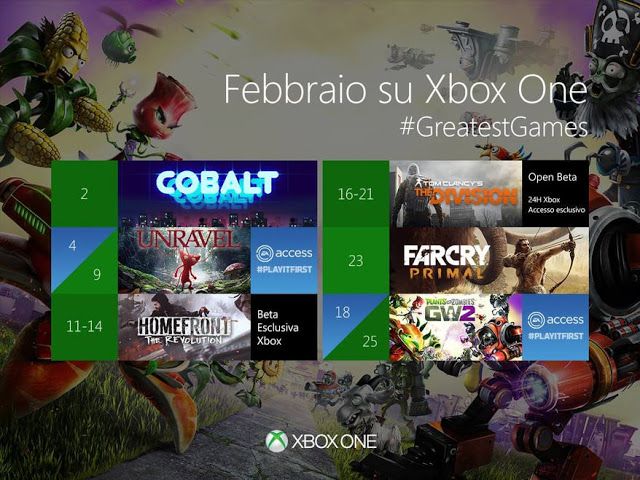 Well, I am sure we are giving a hard time to The Division developers because there is almost nothing left to leak.
According to Italian Xbox Facebook page there will be an open beta for The Division. Well we searched for a proof but of course there is none anymore. Thanks to the Eurogamer, we are able to see it.
According to the screen shot, the open beta will be available from 16th to 21th February. Stay tuned!