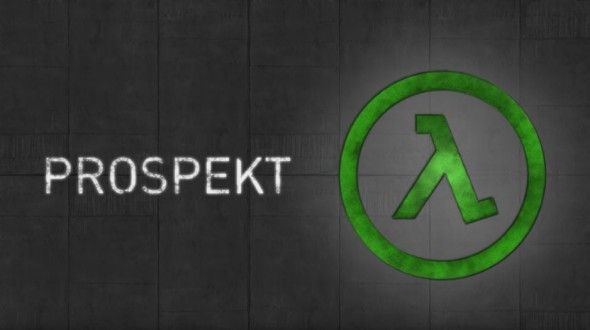 Prospekt is now giving you the only thing you've ever missed so much. A gameplay experience in Half-Life universe.
Prospekt begins in the Nova Prospekt Prison and our man Gordon Freeman is being overrun by soldiers. But wait! His Vortigaunt friends have managed to find a forgotten hero to help Gordon Freeman. The developer, Richard Seabrook has managed to get approval from Valve for Half-Life 2 license and assets and now is providing us a chance to experience a new story in Half-Life 2 universe.
Prospekt is comparable to Half-Life 2: Episode One in length and you don't need to have Half-Life 2 to play it. You will be controlling US Marine Adrian Shephard and with him you will continue the story of Opposing Force.
Prospekt is now available on Steam. You can watch the trailer below.