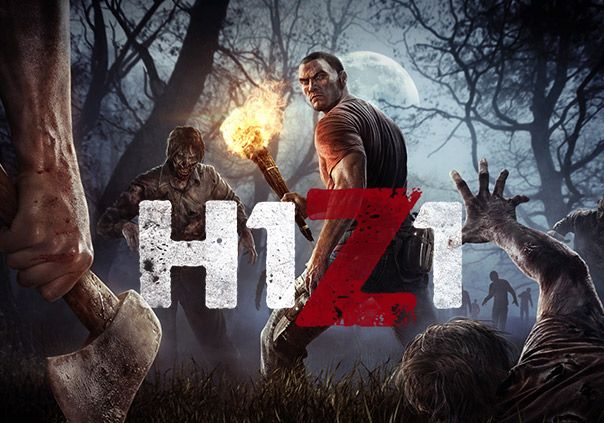 Well good news!
No, not good news. Are you planning to buy H1Z1? Everything is about the change.
Daybreak announced that Early Access zombie-survival, open-world game H1Z1 will be coming in two parts as open-world survival mode and competitive Battle Royal mode. Also, none of them will be free to play.
On February 17, H1Z1: Just Survive and H1Z1: King of the Kill will be two seperate games of H1Z1 and you can purchase them for $19.99 each. If you are already playing H1Z1 in Early Access, you will have access to both and you get to keep your cosmetic items. But it works diffetent for premium items. They will split into two games also, your character can access one in one game but not in the another.
H1Z1: King of the Kill will leave Early Access this summer. About H1Z1: Just Survive, we have no idea.
It is a big change for a game that's already been played and enjoyed so much. We certainly hope everything wil go smoothly.