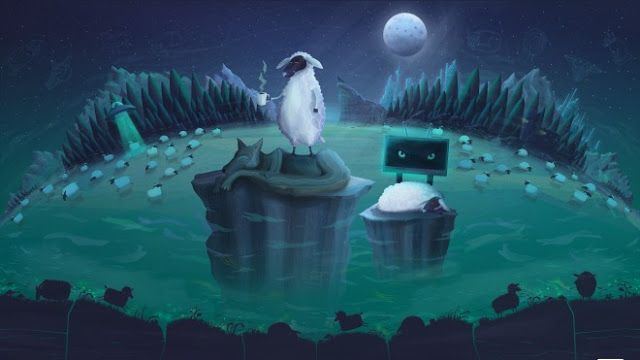 Easter is here guys! That means GOG's annual Insomina Sale is also here to empty your pockets.
Know that Insomnia Sale works different than Steam's Sale programs. You will see a stock detail information when you visit the page. When the stock runs out, the game will be replaced by another game. So you need to hurry to catch a game you like since it is limited.
Also, you can unlock a free game if you purchase 10 Insomnia Titles. You can visit GOG and empty your pockets now.