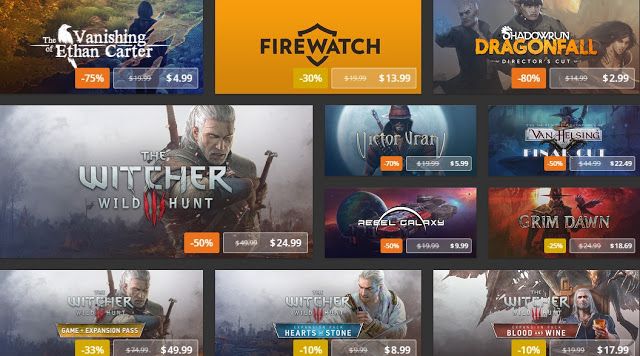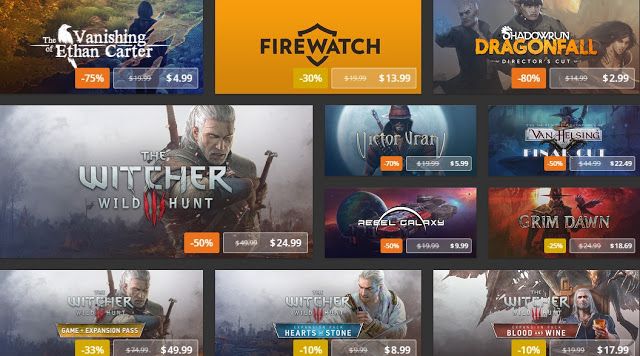 What is the most exciting time of the summer? Yes, Summer Sale!
A new opportunity to empty your pockets, my friends! GOG Summer Sale goes on, offering lots of discounts on lots of games.
The most exciting one, for me, of course, the chance of getting the System Shock 2 for free. If you are using the GOG Galaxy client, you can go and claim System Shock 2 for free.

The Witcher 3: Wild Hunt is 50% off, The Witcher 3 game and expansion pass is 33% off,  Firewatch is 30% off, The Vanishing of Ethan Carter is 75% off, S.T.A.L.K.E.R Pack is 75% off, D&D Classics Pack is 66% off, Layers of Fear is 35% off and there are many more discounted games. If you like to expand your library, go check it out on GOG.
Cheers!