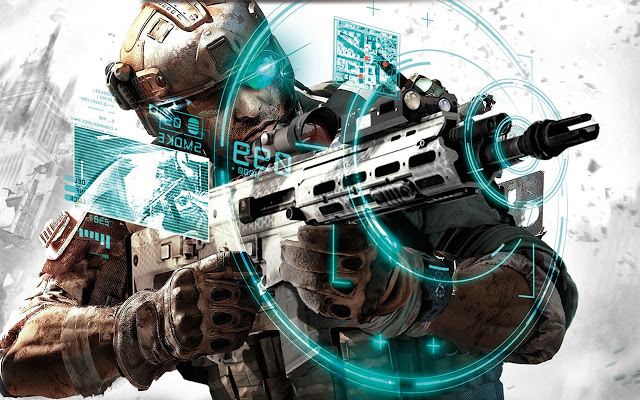 Well aren't we jumpy? We always fall for what we see in the demos, then become frustrated while playing the final product. In this video below, we can see how it is possible to create such impressive demo videos and what is going on with the E3 builds.
Youtuber PtoPOnline has shared a video that can answer some of the questions in your head about E3 builds. PtoPOnline is showing us why the  E3 2010 build of Ghost Recon: Future Soldier is a perfect demo and different from the final game. Seemingly, developers can cut CPU and GPU cycles, change the lightning, change the map and all the other things.
Well, demos are the advertisements for the main games, so we wouldn't be expecting anything less. Let's watch the video below.