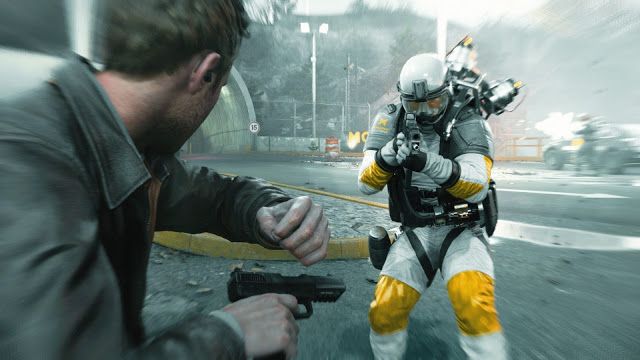 Remedy, the developer of Quantum Break, has announced a new campaign for Pc versions of the time-bending game. If you pre-order Quantum Break for Xbox one, you'll get the free Pc version of the game now.
The first wave of the free codes going out right now, if your code didn't arrive yet, it's better keep checking for it from now on.
Another magnificent thing is that Quantum Break supports cross-saves between Pc and Xbox One. That's mean you can play the game in both platforms whenever you want. Your game will continue from where you left in other platform.
When you get your free code, we're suggesting you to check your computer specifications if it meets with the minimum requirements of the game. Later you can redeem the code through the Xbox App on Windows 10.
You can see how to redeem your free code with the link we gave here.