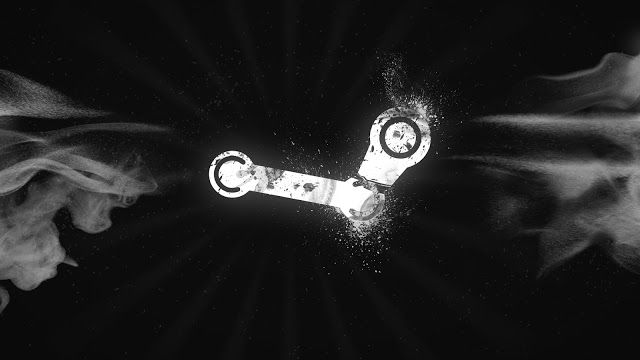 It's Sega's turn now! Steam's another weekend sale is now available!
SEGA PC games are discounted on steam this weekend (from Sunday, March 13th). You can buy some of the games SEGA published with an extremely cheap way. There is no need to talk in circles, it's time to list some of the games on sale. You can scroll down and see them below;
Total War: Attila — $11.24 
Company of Heroes 2 — $8.74 
Football Manager 2016 — $25
Valkyria Chronicles — $5 
Sonic Lost World — $7.50
Tembo the Badass Elephant — $3.74
Furthermore, there are several franchise collection packs available, including Company of Heroes, Sonic, Total War and Warhammer 40K.