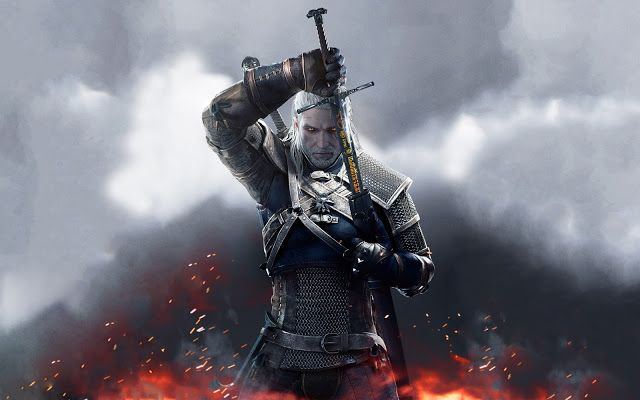 I am more of a collector of my friend's collectibles, so I probably have to wait a little bit longer than you guys. While still excited.
Dark Horse Comics is the name behind the The Witcher graphic novels and now they announced that The Witcher 3: Wild Hunt collectibles are on the way. Wouldn't you like to see Geralt when you open your eyes in the morning? Collectible items will include statues, busts and action figures. Other than that there will be jewelery replicas. I would love to have your precious necklace Geralt!
We are planning a colorful and untamed range of high-quality enhancements to one of the most beautiful and original games we have seen. We hope this journey is a long one, and that fans will join us for the ride.
Action figures will be for Geralt of Rivia, Yennefer of Vengerberg and Triss Merigold at first. Ciri and the Wild Hunt King, Eredin will follow. Each figure will be custom painted and displayed in deluxe window box packaging. Price will be $29,99 for each. You can see the Geralt action figure below.