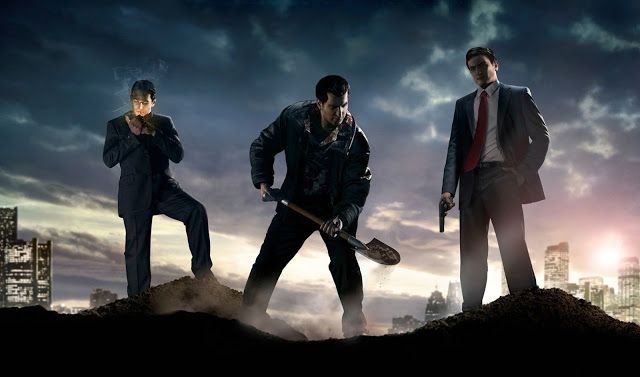 Mafia III will hit PC, PlayStation 4 and Xbox One on October 7. Here is your chance to complete the set and catch up on the story until it's out.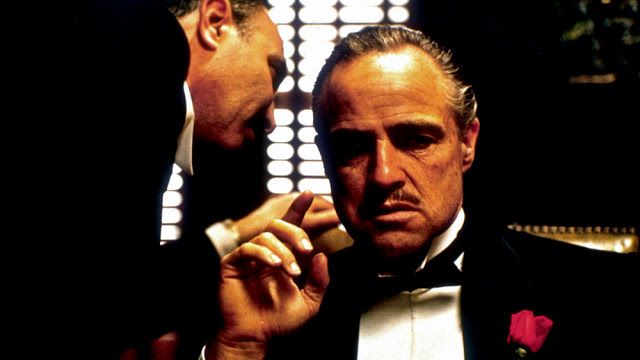 If you haven't played any Mafia games or you wish it to be in your library, Steam has an offer you can't refuse. Action- adventure crime game Mafia II, Mafia II: Digital Deluxe Edition, and all the DLC (Jimmy's Vendetta, Joe's Adventure and Greaser Pack) 80% off on Steam. Deluxe Edition contains Made Man Pack, Digital Art Book, Orchestral Soundtrack and Digital Map of Empire Bay.
Offer ends on June 8 so, you can visit Steam and purchase it right now.