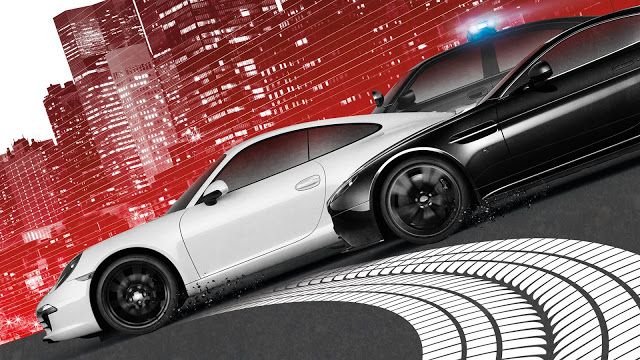 EA's next free game on the House Promotion has been announced. Need for Speed: Most Wanted awaits its players to being play for free on "Origin".
Yes you heard it right. The game is completely free and once you have claimed the game in your library on Origin, you can keep it forever in your account. And you won't pay anything in return. But you need to be hurry because the promotion can appear and dissappear at any time.
EA doing this free House Promotions just because of providing a great game experince and a way to discover new games. To them, having your free game in your library is a great way to find out what Origin is all about. Well, this is a fantastic idea and I hope EA keeps It's style in this way.
The first Most Wanted game was released in 2005 and became so popular all around the world in very short time.
In order to download the game, you need to have Origin in your PC first. Click here to download Origin
You can check "Need for Speed: Most Wanted 2012 trailer" below;