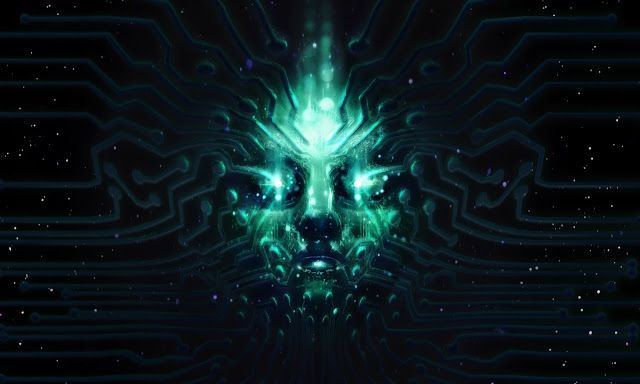 Systen Shock, the spiritual mother of Bioshock series is coming back to our lives with two different projects: System Shock 3 with the help of Warren Spector and System Shock Remastered. The latter released a pre-alpha gameplay video– Cease your pestering, insect. Accept the coming of your new lord:



Oh, SHODAN. Do not call my readers insects, would you kindly?
Everything looks amazing aren't they? Excitement is inevitable. The developers opened a website for the game also, and the site states that the Kickstarter campaing will be starting soon:

The name "Unity" strikes fear into gamers hearts nowadays. While being the most easily-accessible and easy-to-use graphics engine, the games made by it are generally (and unfortunately) poorly optimized (yes, I am looking at you, Firewatch). This is not the engine's fault, of course. We hope that Nightdive Studios will overcome the technical difficulties of optimizing and bring us a fluid experience.
System Shock Remastered Edition will be out on PC and Xbox One.
See you on Citadel Stati–Welcome to my DEATH MACHINE, interloper!