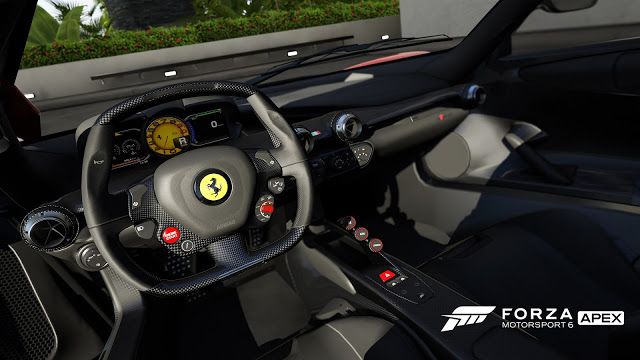 It is free. It has "only" 63 cars. It has 6 tracks. It is free. And now, it has a non-official gameplay video:
A mysterious Twitter user, !AffiliatedWithBlank has shared some gameplay with us –from the upcoming Windows Store exclusive free racing game, Forza Motorsport 6: Apex. Watch it before it vanishes!
By the way, the game has no wheel support from what we've heard. Although the developers -Turn 10 Studios- are "looking into it", that is a little disappointing for a semi-simulation game. No wheel means no Hektor muchachos.
Let us wait for the 2nd quarter of 2016.