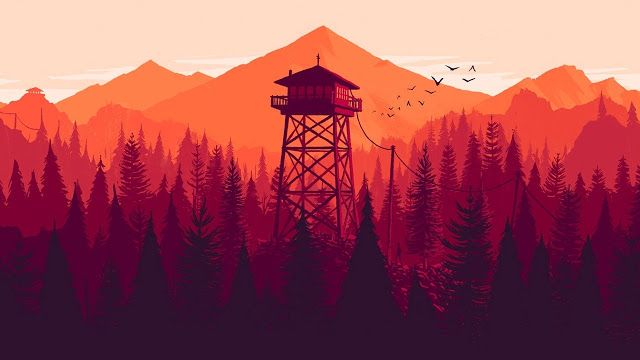 First-person mystery-adventure game Firewatch is becoming a movie.
I don't know about you but I've waited so much for this game and when it was finally out, I was complete. Firewatch is a beautiful and isolated game, offering such tranquility with beautiful views and mysterious adventure.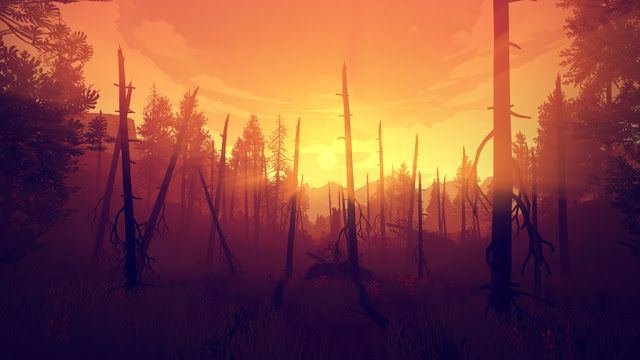 Now, Campo Santo revealed that they have an agreement with Good Universe on developing new games and film projects, including a Firewatch movie.
"When we met Good Universe we were floored by how they recognize, cultivate, and produce incredible stories.It's rare you meet another group that shares so many of your values and makes the process of creating things even more exciting. We can't wait to see what we make together. "


Cross your fingers and hope for the best.