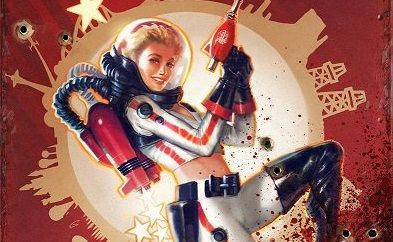 According to the brief given by Bethesda, during E3 2016, developers have new plans for Fallout 4 expansions. First of the new expansions will be coming next week, with the release of the Contraptions Workshop update.
The very first one, Contraptions Workshop, will include sorting machines, conveyor belts, elevators, armor racks and track kits. The second one, Vault-Tech Workshop, will be coming in July and will let you build your own vault, experiment on dwellers and more. After these two, there will come a new update which will bring Nuka-World.
— BethesdaGameStudios (@BethesdaStudios) 13 Haziran 2016
Nuka-World is an amusement park which has been overtaken by raiders and the last expansion for Fallout 4, according to Bethesda.