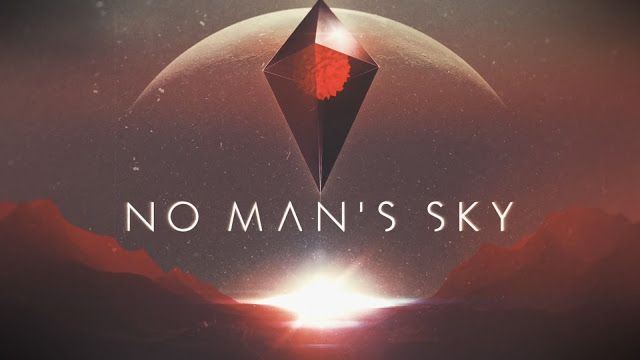 Right after we've received the release date of No Man's Sky, Hello Games had officially given more information about the game today.
In the latest episode of the PlayStation Blogcast, the Game Director Sean Murray had shared many features of the game which you can see below;
The game is based on trading, fighting, survival and exploration. Those things feed into each other.
You can use binoculars if you have that upgrade.
Protection from extreme cold is another possible suit upgrade, but that protection will eventually wear down and then you'll start taking damage in a cold planet.
You can create new technologies to upgrade yourself.
Exploring more allows you to survive better, as you find more technologies and resources. The longer you survive, the more you can access higher level content, like trading, which allows you to gather resources and bring them to an NPC or a space station or trading post.
There are a bunch of different races and factions. For a long time Hello Games wasn't happy with the NPCs, so they didn't know if they would be into the game at all. Now they feel that they make real sense within the world in their current implementation.
Aliens speak to you in their alien languages and you have to learn them. You can learn new words by chatting to them or finding relics.
Well, the game looks pretty interesting so far. Let's hope we won't be disappointed when it is out.