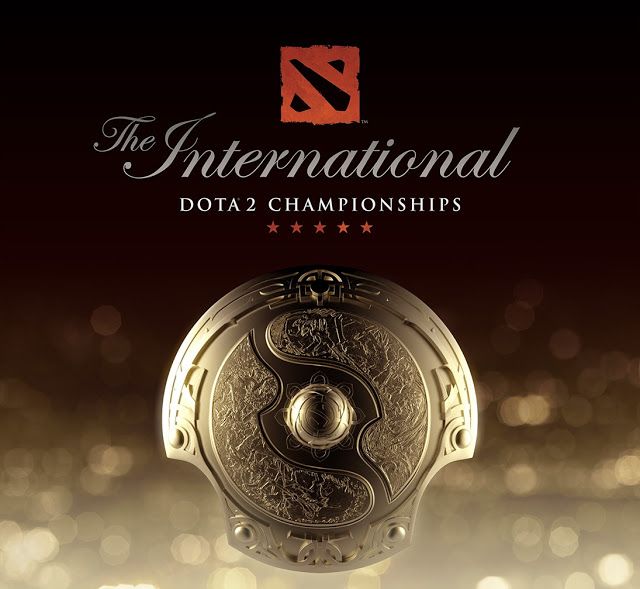 Once again, Dota lovers, The International is almost here.
The International 2016 will take place in KeyArena in Seattle for 6 days, from Monday August 8th through Saturday August 13th. Tickets for International 2016 will go on sale on April 7, at 10am PT and 10pm PT.
There will be two ticket types available: Midweek Tickets and Finals Tickets. You can purchase Midweek Tickets for $75 and can access to KeyArena for the first 4 days (August 8th-11th) of the event. Also, you can purchase Finals Tickets for $100 and can access to KeyArena for the final 2 days (August 12th-13th) of the event. You can purchase both if you like, in a single order.
Valve is also providing a free outdoor viewing area.
For fans with only the Midweek ticket, we're also providing a free large outdoor viewing area on the KeyArena grounds where you'll be able to watch the final two days.
You can purchase the tickets by visiting Ticketmaster on April 7. For more detailed information and frequently asked questions, you can visit here.