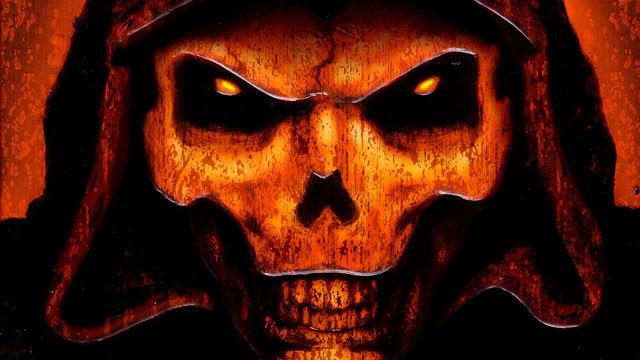 Hello there, obsessed Daiblo 2 lovers. Blizzard surprised us all, by releasing an update for Diablo 2 last month, after 16 years.
And, Blizzard didn't stop there. There is a second update for Diablo 2 now. The first patch was 1.14a, and the second one 1.14b is here to fix 1.14a (frame rate, mercenaries, and Mac-client crashes). Here are the early patch notes:
Glide Wrapper will now load properly on PC by adding -3dfx to the end of the game shortcut.
Mercenaries will no longer become "An Evil Force"
Fixed Mac client crash on "Save & Exit"
Capped the frame rate to 200 to save batteries, spare system load, and prevent hot lap syndrome
Created new German installers to fix localization issues in Act V (Will require a fresh install to fix the missing dialogue data)
Blizzard is obviously wants this games to live longer and I am grateful for that. The good, old games must always be playable.
While we'd like every release to be bug free, you—our stalwart community—discovered, reported, and communicated methods to replicate the issues so we could fix them as quickly as possible. We couldn't ask for better partners in this endeavor and we appreciate your understanding and patience as we get Diablo II into a state we're all happy with. Keep offering feedback while beating back the minions of the Burning Hells, and we'll keep upholding our part.
So, you keep offering feedback to Blizzard, let them know how it works for you, and they will do their part.
Happy hunting!