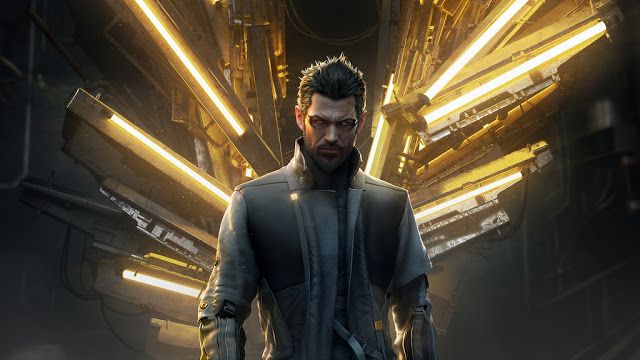 Deus Ex: Mankind Divided is knocking on our door and therefore, we need to know what we must expect from the game. Seems like PC gamers can enable or disable Contact Hardening Shadows, Depth of Field, Volumetric Lighting, Parallax Occlusion Reflections, and Screenspace Reflections.
Here is the Dawn Engine Tech Demo which shows off how these settings work:

Also, you can see the options below but know that Deus Ex: Mankind Divided will not support DX12 at launch. DX12 support will come with a patch later, on the week of September 5th.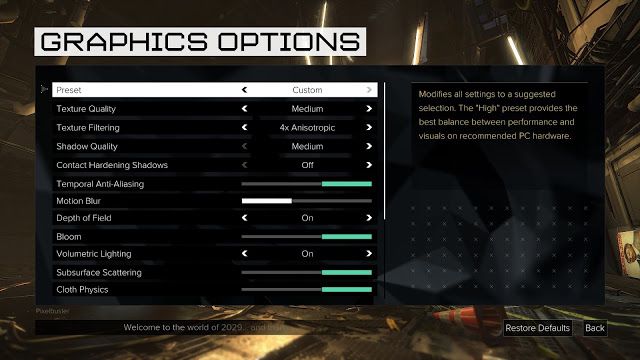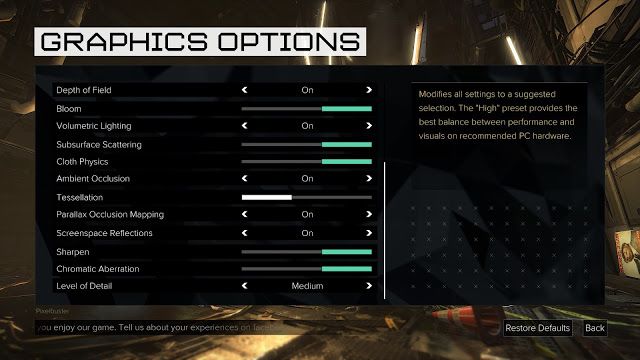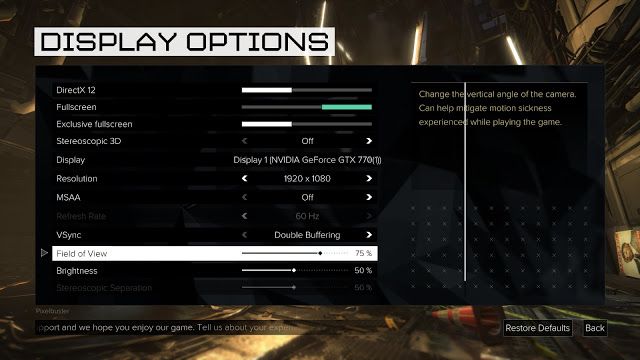 Deus Ex: Mankind Divided will launch on August 23rd.