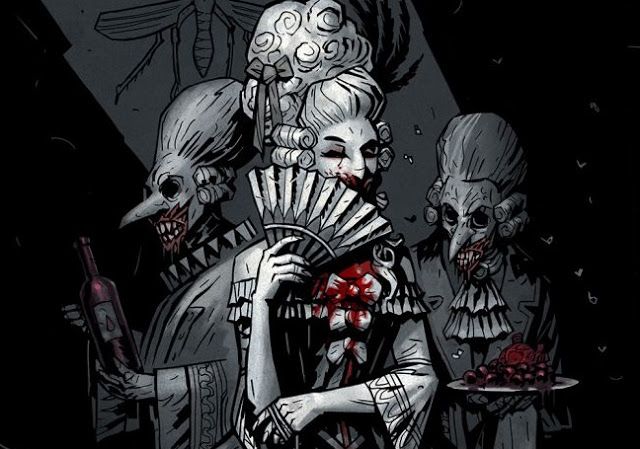 Roguelike dungeon crawling video game Darkest Dungeon offers you a chance to explore a gothic mansion which you have inherited from a relative of yours. Since you inherited the mansion, you are sure your relative is long dead but, of course before that he unearthed some portals to dark demensions and thanks to these portals some evil creatures decided to take a trip to your world.
Darkest Dungeon has fifteen character classes and each has their own upgradeable skills. With The Crimson Court DLC, there will be another playable class added to the game. There is not much detail about the class yet but, there is an image you can see below.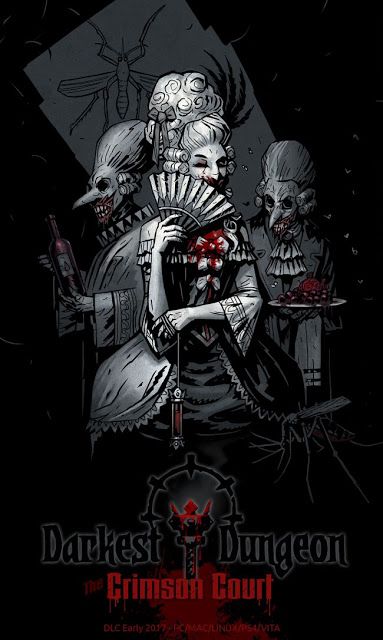 The Crimson Court DLC will be out in early 2017.