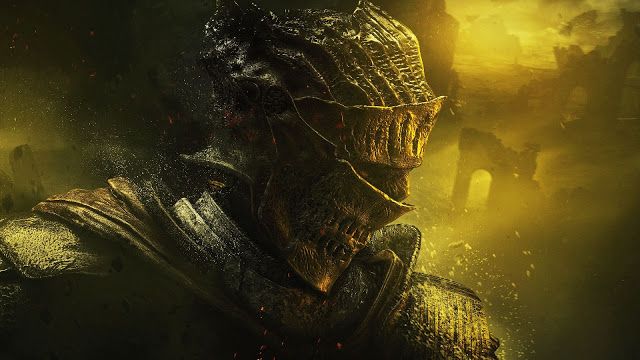 According to Tabletop Gaming, Dark Souls series will become a board game and take its place at our homes.
Steamforced Games annouced that they agreed with Bandai Namco about Dark Souls board game. Here is the announcement made by Guild Ball:
Steamforged Games is proud to announce we will be working with Bandai Namco Entertainment, developing an exciting board game for the Dark Souls universe. As Dark Souls fans, we could not be more excited to be given the honour of developing a board game that embraces everything that makes Dark Souls the deep, compelling game experience that it is.
The Dark Souls board game will be launched on Kickstarter during April 2016.
It is a good timing since Dark Souls III will be out on April 12. Will it be as exciting as the video game, we'll see. Keep an eye on the Kickstarter campain and we will be back with news.