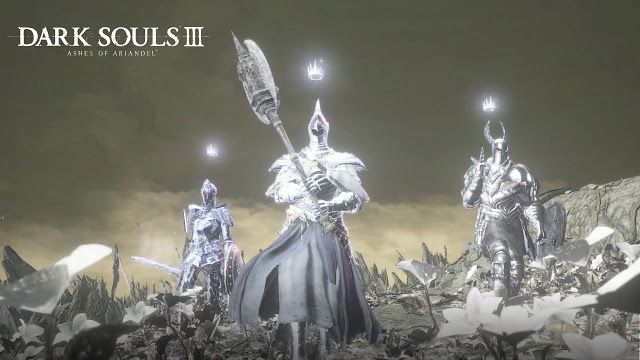 On October 25th, the first DLC pack for Dark Souls III, Ashes of Ariandel will be out. We all know that Ariandel is a winterland covered by snow. With this DLC pack, there will be new weapons, armor sets, magic and some exciting lore to expand the overarching Dark Souls III storyline. Also, this new DLC will give us a chance to test ourselves with our friends in the PvP arena named as Immortal Competition.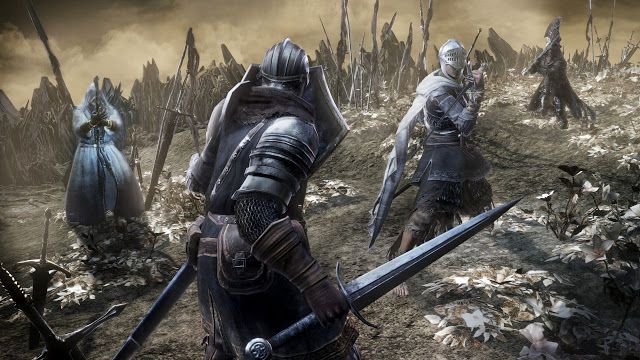 "Mound-Makers, Farron Watchdogs, Blade of the Darkmoon, Sunbros… Have you chosen your allegiance in Dark Souls III? Will you help souls in distress, or betray your closest allies? Ashes of Ariandel will improve on the acclaimed multiplayer mode of Dark Souls III, with a new PvP arena. Infuse your weapons, refill your Estus and prepare to roll. It's time to fight, Ashen Ones."
It is now time to choose your allegiance and try yourself out in Dark Souls III's PvP arena. It is time for battle!