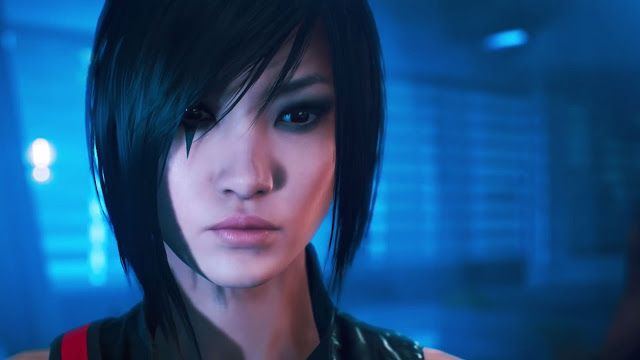 Faith is released from prsion after two years and the shiny City of Glass is waiting for her.
In this video shared by Mirror's Edge, we get to lay our eyes on City of Glass. Like mentioned in the video, it is absolutely the cleanest city we've ever seen. It is a common thing that the environments in games are dusty, dirty and bloody. This pure,clean city stikes us.
We know have day and night circle which means we can see the city in dark, with all the city lights. It is similar to the city concept of previous Mirror's Edge game. Everything is super reflective in this world.
Watch the video and see for yourselves:

Mirror's Edge Catalyst will be available on May 26th, 2016 on Xbox One, PlayStation 4, and on Origin for PC.