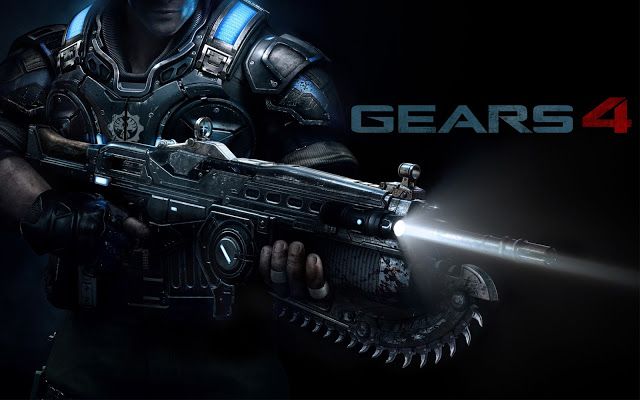 I remember watching the first Gears of War video from a gaming magazine DVD. It granted me one of the most beautiful songs on earth; "Mad World" from Gary Jules. If you don't know that video, you must watch it, here it is:

And now, after ten years (yeah, it's been ten effing years), Gears of War returned with a trailer, using one of the most beautiful songs on earth again, "Sound of Silence" – with David Draiman's fantastic vocals (a perfect cover in my opinion). Emotions are intense with this one if you know the saga, beware:

I've talked too much abut the music, I know. But I think they are important, for these little touches make Gears of War series what it is. These games never were mindless action games, aren't they?
So, we will play as JD Fenix, Marcus's son, 25 years after the events in GoW 3. A new enemy has emerged, and he must do what his genes allow him to do. This winter will be intense, we can guess.