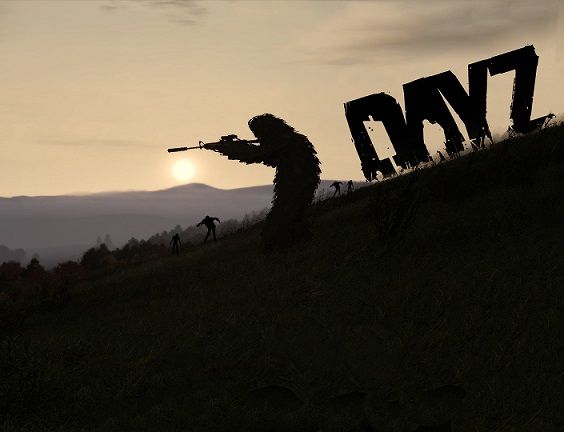 Remember that on January 23, DayZ development team warned us about our security and asked us to change our passwords. Well it wasn't in vain after all.
Bohemia Interactive now announced that all usernames, passwords and emails from forums.dayzgame.com are stolen and if you are using the same email and password for your other accounts, you'd better change it as soon as possible. The forum is under maintenance for now.
For those who may not have yet checked email, here is an update on our recent security breach. Questions welcome.

pic.twitter.com/4zEz03UL2s

— DayZ Development (@dayzdevteam) 4 Şubat 2016
Bohemia Interactive says that major changes are coming to ensure our security and asks us to be patient while the forum is under maintenance.