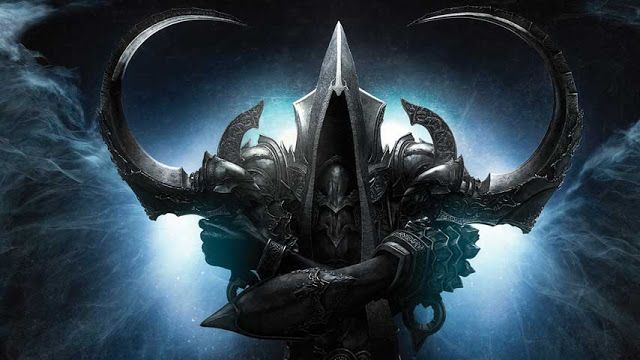 Someone who is passionate about Diablo Games.
Blizzard is now hiring a Game Director for an Unannounced Project which is totally about Diablo. They want someone who is passionate about Diablo games as they are.
Blizzard Entertainment is seeking a game director with outstanding communications skills, proven experience in creative direction, strong ability in system design, and a stellar track record of shipping AAA games to lead the Diablo series into the future.
Blizzard continues to update old games including Diablo 2 which was launched 16 years ago. It has been 4 years since Diablo 3 launched and seems like our Diablo adventure will go on as long as we live. We don't know if the upcoming Diablo project will be an update, an expansion or something totally different but, since the lead designer Leonard Boyarsky and previous game director Jay Wilson are no long working for Blizzard, it is clear that some fresh blood needed.
You can find detailed information here and even apply for the job.