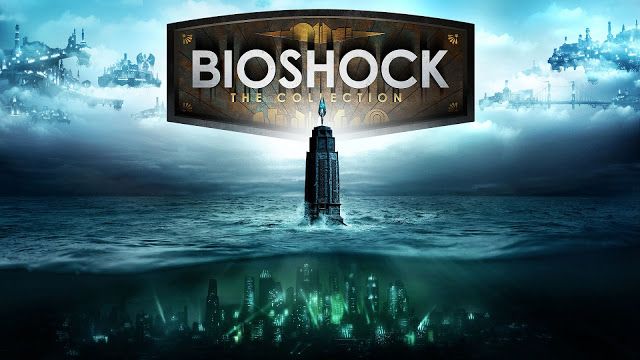 Go on, would you kindly?
Before everything, let me say that if there is any game out there which has the power to change your life, your way of thinking, your point of view and makes you question your actions in real life, it is Bioshock. Clearly, I am bound to this game in an emotional level.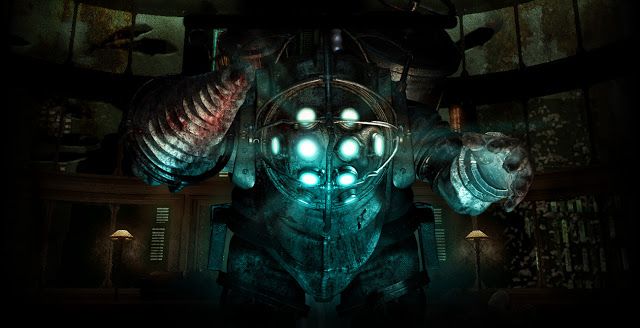 Finally, BioShock: The Collection has been announced officially. The collection contains BioShock, BioShock 2 ( Protector Trails and Minerva's Den DLC included) and BioShock Infinite (Clash in the Clouds, Columbia's Finest, Burial at Sea Episode 1 and 2 included). BioShock: The Collection will be coming on September 13.
Notice that except BioShock Infinite, they are all remastered. And yes, Infinite isn't among them because it is already a perfectly smooth game.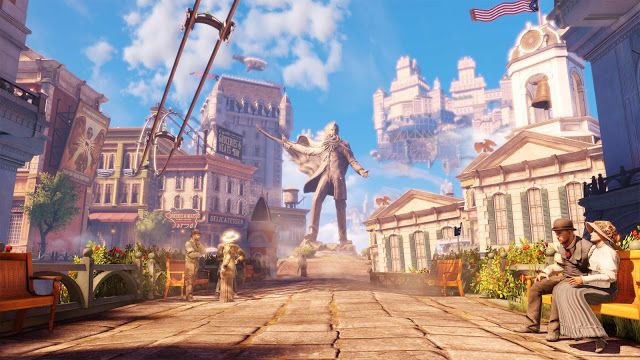 The best part is that if you already have BioShock, BioShock 2 or Minerva's Den, you will get the remastered editions for free. Director's Commentary: Imagining BioShock, a video series feturing Ken Levine will be added to the collection. Museum of Orphaned Concepts, a virtual museum that gives you a behind-the-scenes look at discarded concepts that never made it into the original game, also will be included. Finally, Challenge Rooms addition will give you a chance to try yourselves out with puzzles, splicers and Big Daddies.
Here is the announcement trailer, watch it, would you kindly?
BioShock: The Collection will be coming for PC, PlayStation 4 and Xbox One.