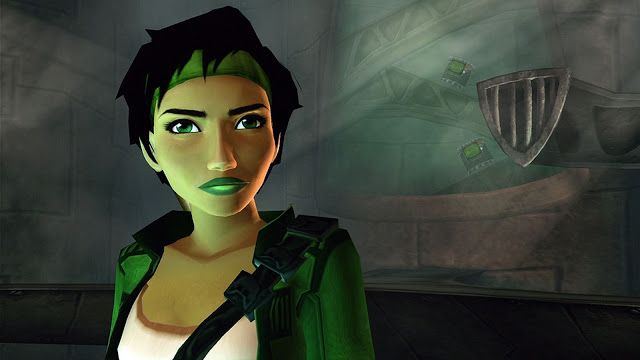 Michel Ancel, the mastermind behind the great Beyond Good & Evil is cooking up a sequel; as he told us on an Instagram post earlier:
"Endangered species – now saved – Game in pre-production – Stay tuned!"
Fans of the Beyond Good & Evil were waiting for this sequel for a long, long time since the first reveal video (which was released in 2008). The fact that the game is in "pre-production" saddens our photographer hearts, but we can wait. We will wait, for you Jade. Anyway,  to celebrate the official coming of the second game, Ubisoft announced that the next game in the Ubi30 campaign will be Beyond Good & Evil:
Beyond Good & Evil is a 2003 game, it may seem old but do not get caught up on that idea. It has great and revolutionary gaming mechanics along with a beautiful story. (Play the goddamn game, milennials, it is fun.)
Beyond Good & Evil will be free on October 12th. Cannot wait!