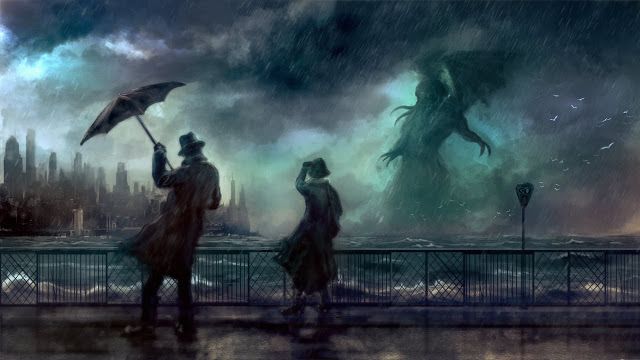 A new site has risen from the depths of madness…  
The Official Video Game
of Call of Cthulhu mythos
has opened its website
, dearest
Lovecraft
lovers. For now, there is nothing on it besides a "full website coming soon" notice
and tentacles
: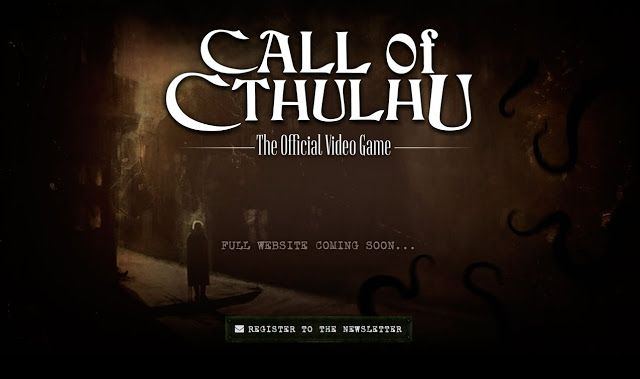 The game will be published by Focus Home Interactive and is developed by Cyanide Studio -which we all know for their body-carrying simulator, Styx: Master of Shadows. (Don't get me wrong by the way, I loved the game. It devoted us the classical Thief feeling that the original Thief reboot could not deliver.) Now, to think that these guys/gals are making a Lovecraftian game? And they are so confident that the game is called "The Official Video Game" of Call of Cthulhu? And it will be out in 2017? Man, I am so excited that I want to scream Lovecraftian gibberish from the window. 
We will be coming back with more info after the site is opened.
And an essential footnote:
Ph'nglui mglw'nafh Cthulhu R'lyeh wgah'nagl fhtagn.


UPDATE:
Minutes ago, Cyanide Studio released two images via their Facebook page. Let's see: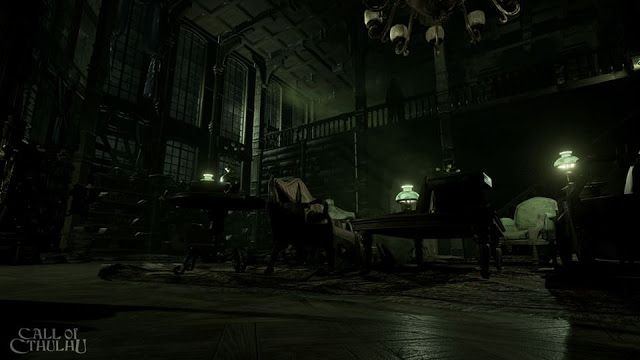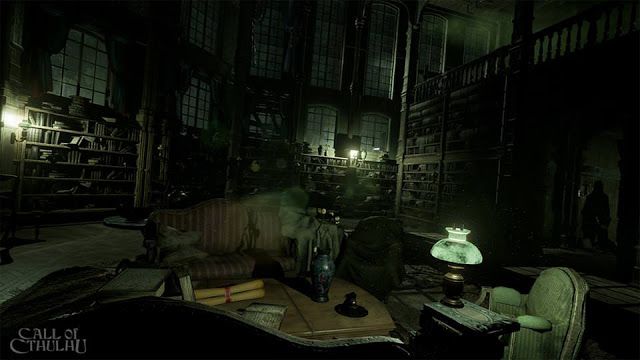 Looks abnormal, decadent and antediluvian enough (Lovecraft's favorite words). We cannot wait for more info!
P.S. – If you're looking for another Lovecraftian game, it is announced here.


Cover art: Silberius