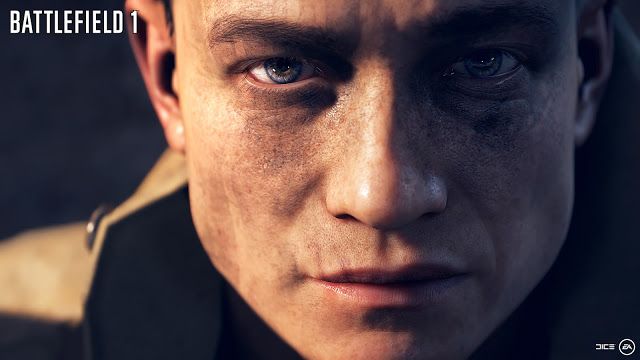 Yesterday, FPS community had a sigh of relief thanks to Battlefield. A new idea for a multiplayer based shooter is a rare sight nowadays, after all (you know who I am looking at). As much excited about this announcement as you are, we tried to round-up all the news about the newcoming Battlefield:
Battlefield 1 will be going back to the World War I setting, which is a very interesting to fight in, for there are not many games -at least no AAA games- about the "Great War".
The game will be released on 21st of October, this year.
If you are a member of EA or Origin Access member, you will be able to play the game 3 days before its release, on October 18th.
Amongst the pre-order bonuses, there is Hellfighter pack, which includes items from the "Harlem Hellfighters",  a historical group of soldiers formed mainly from African-American men.
DICE released some screenshots: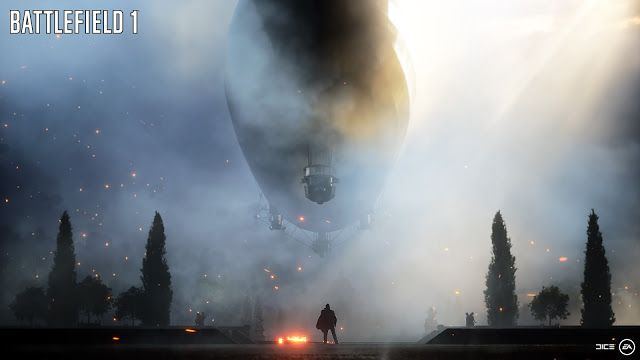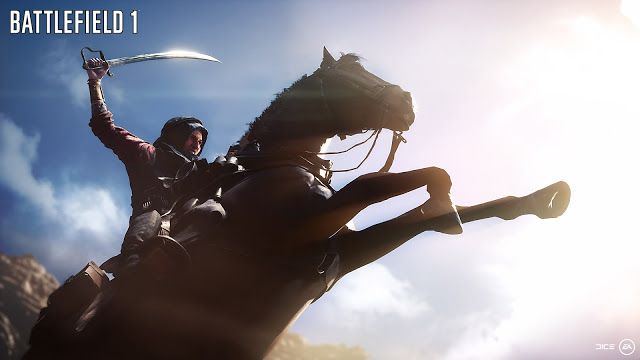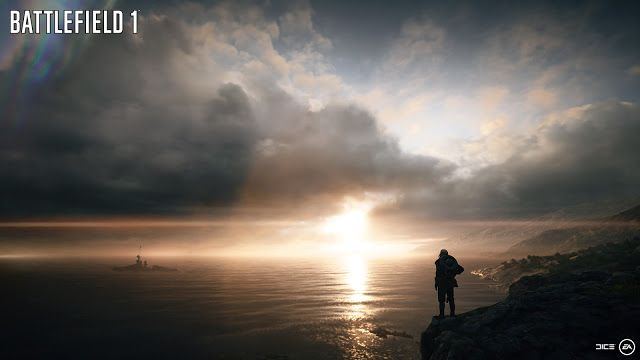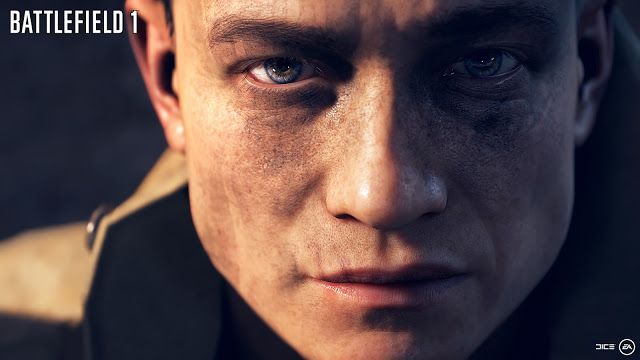 Apart from these, there will be a beta for Battlefield 1 later this year. To gain early access for the public beta, you should sign up for the Battlefield Insider for free. Some "in-game rewards, sneak-peeks about Battlefield" and "exclusive content" will be available for the members, states EA.
The single-player part of the game will come with "much more choice and varietly than before". A "sandbox" world is being mentioned. Not much have revealed about it, apart from Italian Alps and deserts of Arabia are probable places the setting will be in.
Multiplayer, apart from the melee weapons we could see in the video; will include automatic weapons and tanks. The "land-air and sea" battle formula stays the same.
Here is the trailer:

Lastly, a sincere thanks to Batttlfield, for boosting the hope for FPS games.