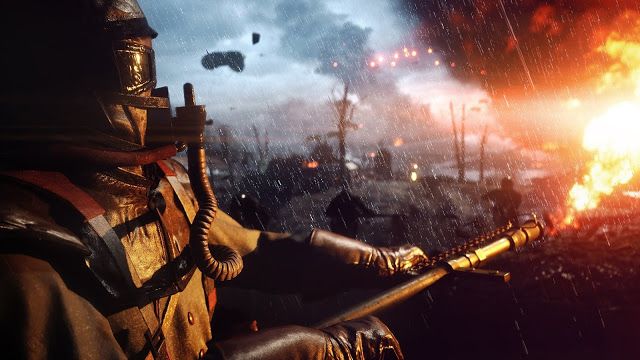 Battlefield 1 is one of the most anticipated games for who wish to experience World War 1. It has been revealed that the game is coming on October 21 for PC, PlayStation 4 and Xbox One.
Battlefield 1 has confirmed maps and moods which will bring you to the center of the World War 1 locations. More maps and mods are yet to come for the game, here are the ones comfirmed for now.
Maps
Amiens: Amiens is a French city where British and Germans are fighting to take control.
The St. Quentin Scar: As a part of the Kaiser's Battle, the German army pushes really hard to break through the British lines of northen France.
Monte Grappa: A harsh battle between Austra Hungarian Empire and the Italian Army takes place in the Vietnam Alps.
Empire's Edge: Along the Adriatic coast, a battleship battle awaits.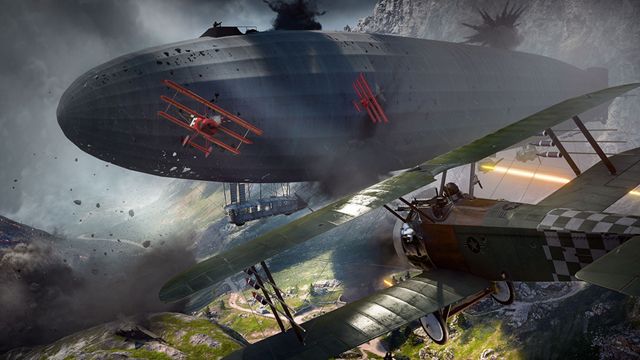 Modes
Conquest: A large-scale game mode with up to 64 players fighting for the control of key objectives
Domination: A smaller and focused version of Conquest, offers a fast-paced infantry focused combat in close quarter locations.
Operations: A new way to experience Battlefield multiplayer, giving you the opportunity to fight on an entire front of the Great War.
Things are getting serious! Stay tuned for more!