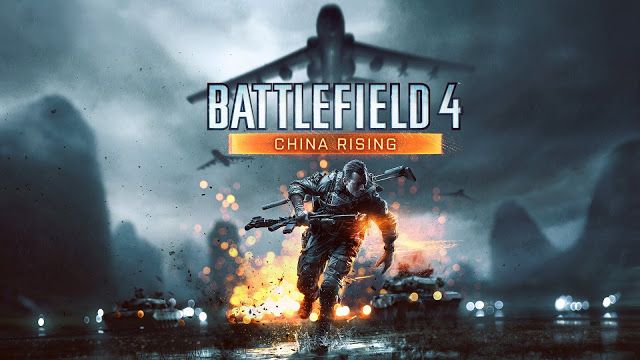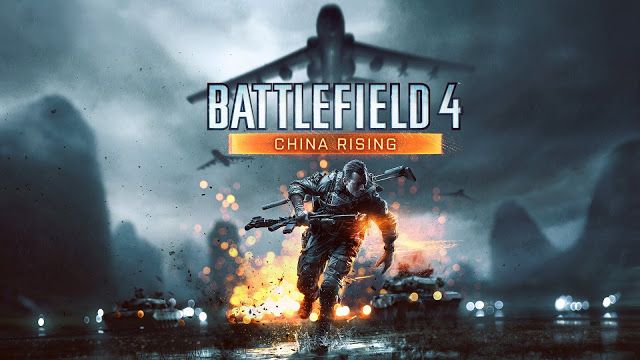 EA announced a new DLC for Battlefield 4 and it is called China Rising.
You can get an access to it from all the platforms and the best part, it is free until August 9. EA previosly announced that all the DLC's of Battlefield 4 and Battlefield Hardline will be free for a short period of time from its release date until Battlefield 1 is released and now it is time for China Rising.
Battlefield 4: China Rising will contain 4 new maps called Silk Road, Altai Range, Gullin Peaks and Dragon Pass. It also has Air Superiority mode, new aircrafts and some new toys for us to rake up.
Here is a trailer:
And some delicious screenshots from the game, enjoy.