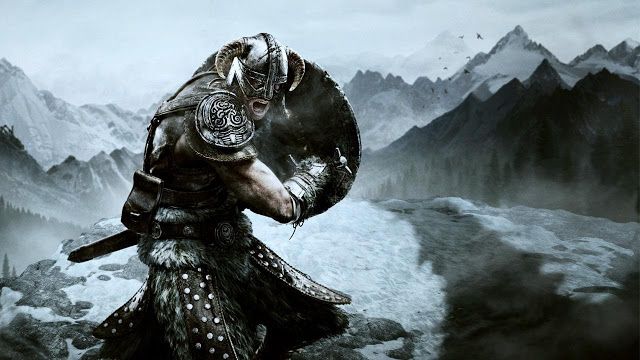 Like every year, rumour time has come.
Since it is the most important time to keep secrets about upcoming E3 2016, we have lots of rumours. Previously, we have mentioned about Dead Rising 4, Wolfenstein 2, Prey 2 and The Evil Within 2 might be announced at E3. Let's round it up with the latest news.
Here are the rumoured games for E3 2016:
Prey 2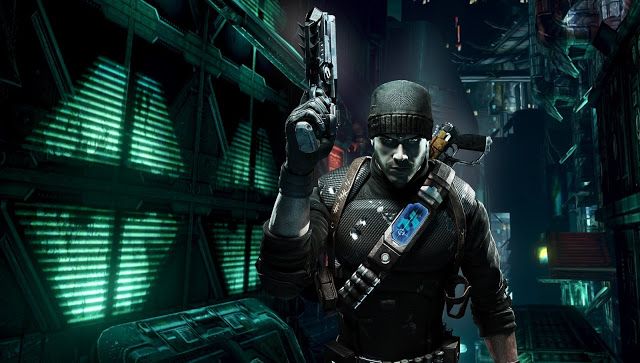 Prey 2 supposed to be a sequel to the first game, an open world sci-fi shooter about an Air Marshal, Killian Samuels, who is abducted by a cruel race of aliens. Since the news about Prey 2 domains are updated, it is possible that previously canceled game will be announced at E3 2016. It is said that Arkane Studios will announce a game, we will see if it is Prey 2.
The Evil Within 2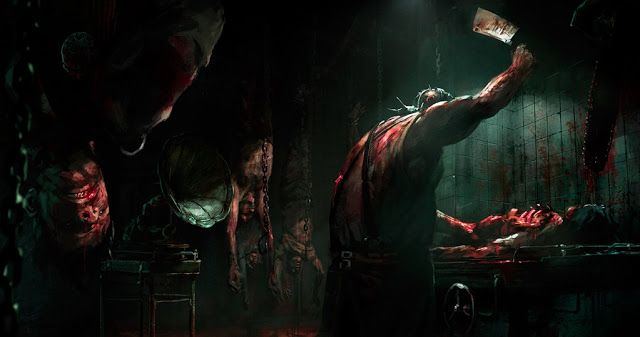 According to Eurogamer, the Evil Within 2 is one of the Bethesda titles which will be announced at E3 2016. Nothing is certain about this news but, a sequel is already expected for the highly known horror game.
Skyrim Remastered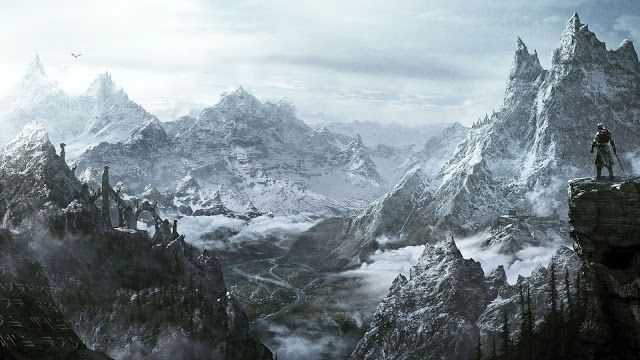 Thanks to Shinobi602, Skyrim Remastered can be mentioned as a rumour. Another Bethesda title, if I must say. Skyrim is one of the best games around, like most of you would agree. A better looking version will not upset anybody because it never gets old. ' We have mods, it looks better than it will ever be' you say. Well, I agree but what if there is more to it? We will see.
Dead Rising 4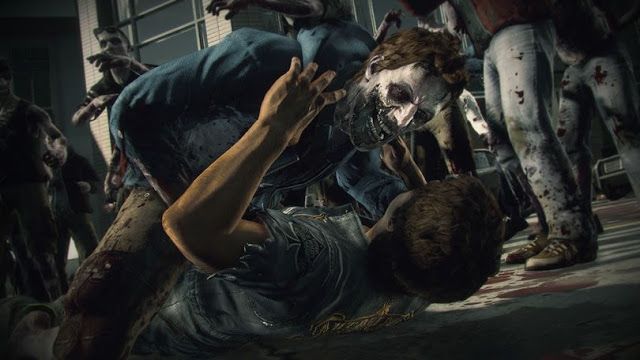 We have recently shared some photos about rumored Dead Rising 4, thanks to ThisGenGaming. According to rumours, Dead Rising 4 will be Xbox One and Windows 10 exclusive, remake of the first game and 4 people coop.
Wolfenstein 2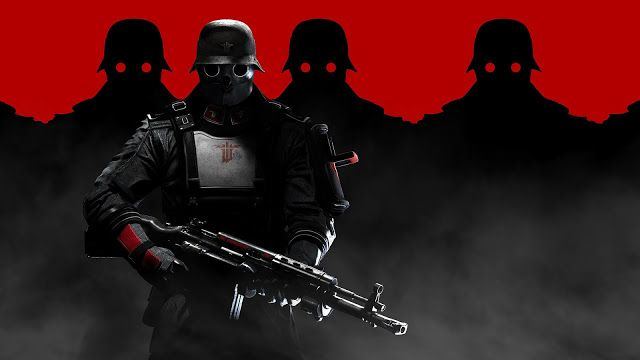 Well, this one is my favorite since it needs a sequel. It was too good to end. According to Eurogamer, a sequel for Wolfenstein: The New Order will be announced at E3 this year. One of the voice actors is now working on a new project, let's hope it is Wolfenstein 2. Cross your fingers.
Gwent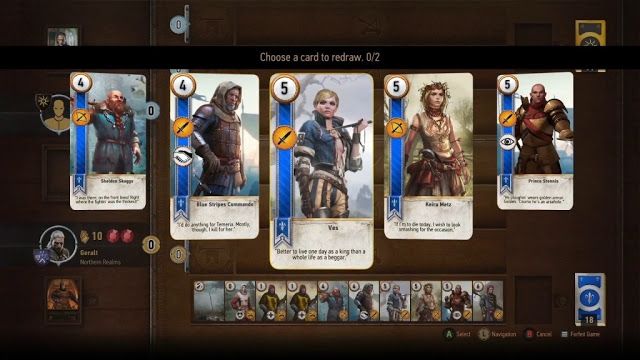 The Witcher Card Game, Gwent, is again on our agenda. CD Projekt Red has recently filed two trademarks with the European Union Intellectual Property Office. One is for Gwent and the other one is for Gwent: The Witcher Card Game.
Resident Evil 7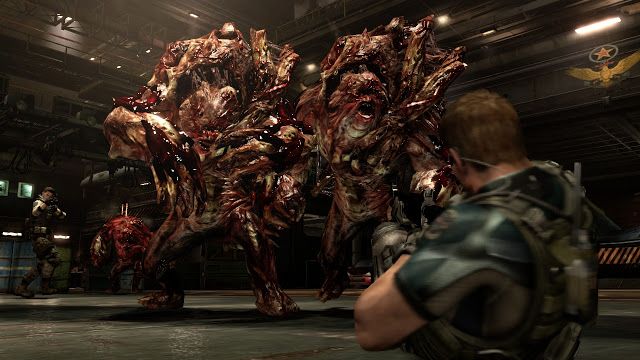 If they continue that way, they can certainly announce a new Resident Evil game every year. For the 20th anniversary of Resident Evil, Capcom will announce something big for Resident Evil. Resident Evil 7, why not?
Halo Wars 2 Beta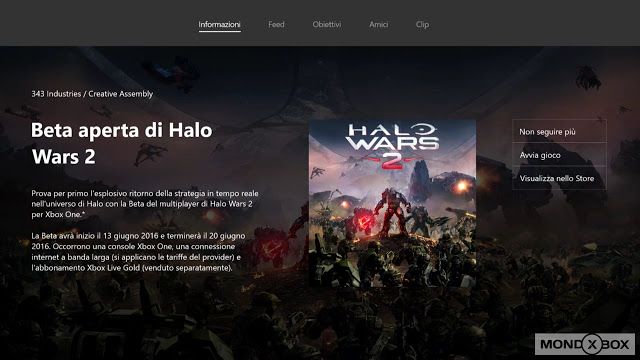 NeoGAF user Spider_Jerusalem spotted Halo Wars 2 Beta on Xbox store and shared it. It will start on June 13, when Microsoft E3 conference starts.
These are the rumoured titles as far as we know. If you hear or see anything, share with us! Enjoy!