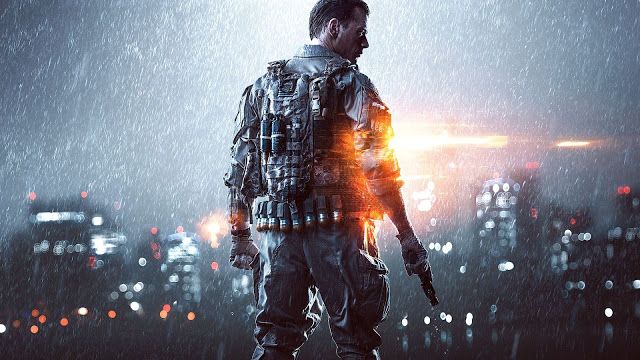 Horaaay!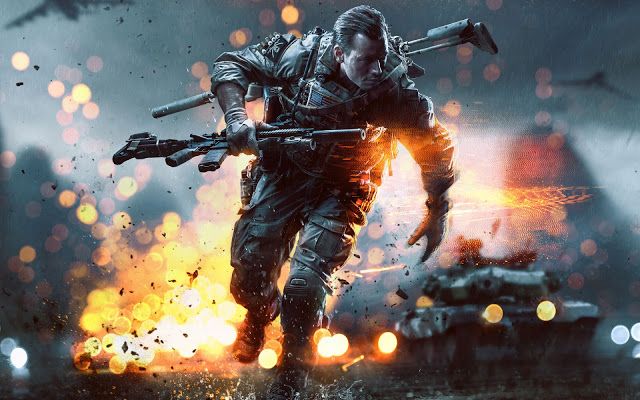 Since Battlefield 1 is knocking on our door and there is not much time left, All Battlefield 4 DLCs are for free until September 19th, according to EA.
"As we approach the end of the road, we've got something really special for anyone looking to get some Battlefield 4 action in before Battlefield 1 ships on October 21. From September 14 until September 19, every expansion pack for Battlefield 4 is now available for free. That's right, all of 'em. And we've even got themed Community Missions to go along with them.


Yes! China Rising, Second Assault, Naval Strike, Dragon's Teeth and Final Stand DLCs are all free. Here, you can have them.
Enjoy!