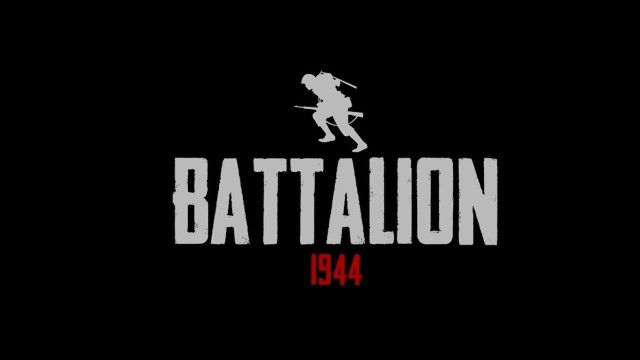 Battalion 1944 was big news because obviously we have a thing for WW2 games. Now, it's Kickstarter campain funded in just 3 days and we can't be more excited.
Second World War multiplayer FPS game Battalion 1944's Kickstar goal was $145,000 and they already more than that with 5,368 backers. I call it a success and our expectations are higher than ever.
Battalion 1944 recaptures the core of classic multiplayer shooters and propels WW2 into the next generation. Battalion 1944 utilizes the most advanced industry technology to create a visceral and heart-thumping multiplayer experience that has been crafted by the designers who have grown up playing Medal of Honor and Call of Duty 2.
Battalion 1944 is using Unreal Engine 4 and environment and assets are based on photographs of real items. You can also visit Steam Greenlight and show what you think about the game. Hang in there, Bulkhead Interactive.