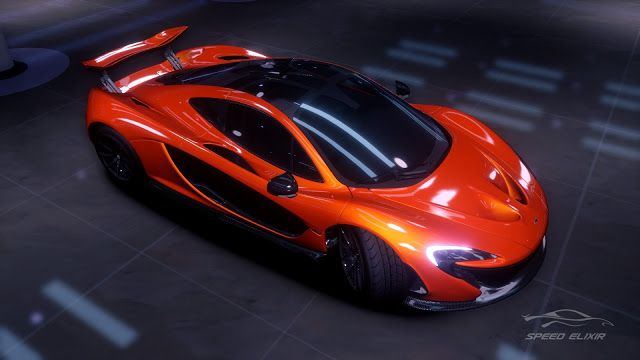 For you, racing game lovers, there comes a new open-world experience with high quality visuals.
Speed Elixir is an upcoming open-world drift racing game which is under development since 2013 by Electro Phantom Games and powered by Alpha Beast Engine.
Speed Exilir will have a vast open map to explore. Developers are proud with their project since they are using HDR Lighting,Physical Based Rendering ,Day and night cycle, Dynamic Weather and more to bring us a worthy graphical game experience. There are 18 activity options you can choose like race, time trail and hot pursuit. Game has seemless multiplayer support so you can play online with other players without leaving your gaming session.
You can see the first shared screenshots and watch the reveal trailer below: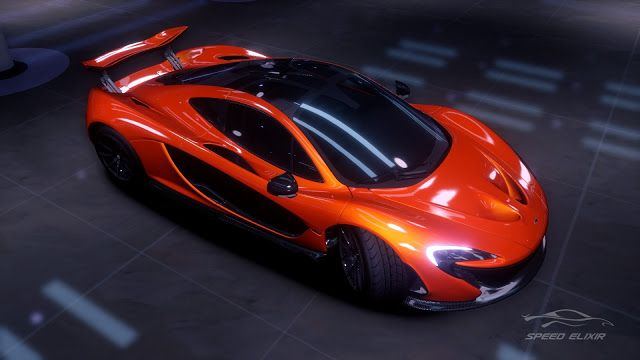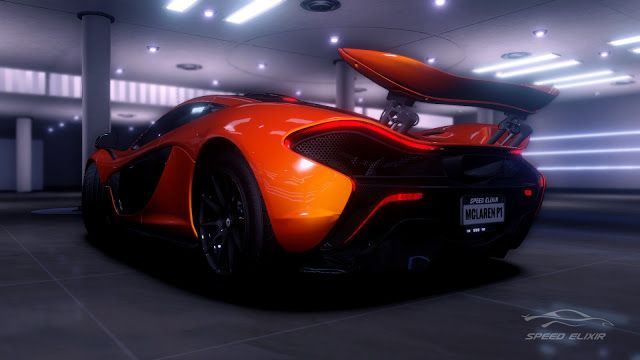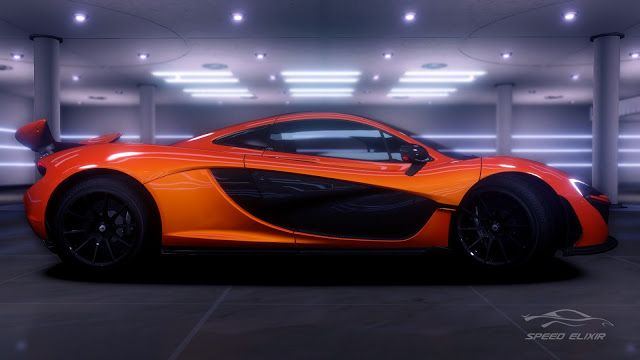 Speed Elixir will hit PC in December 2016.