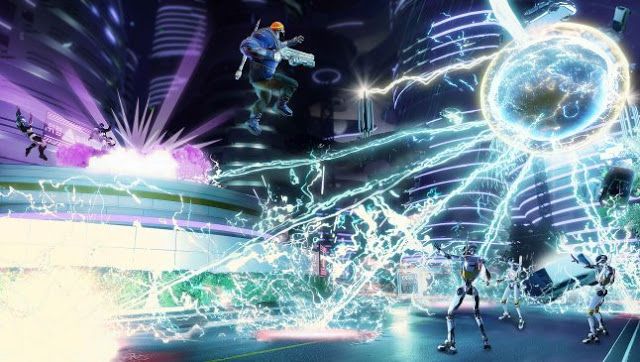 From the creators of the huge and fun game series Saints Row, a new open-world action game is coming.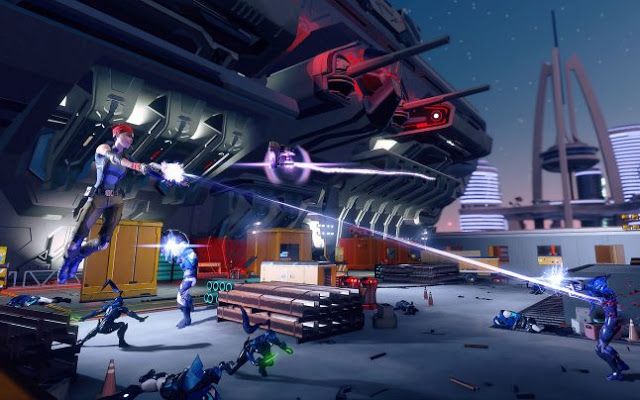 Deep Silver has announced that, Volition Studios, creators of Saints Row series are back with a new game called Agents of M.A.Y.H.E.M (the Multinational Agency for Hunting Evil Masterminds). This game seems like Overwatch & Battleborn, and also feels like Saints Row in future. What more can we hope for?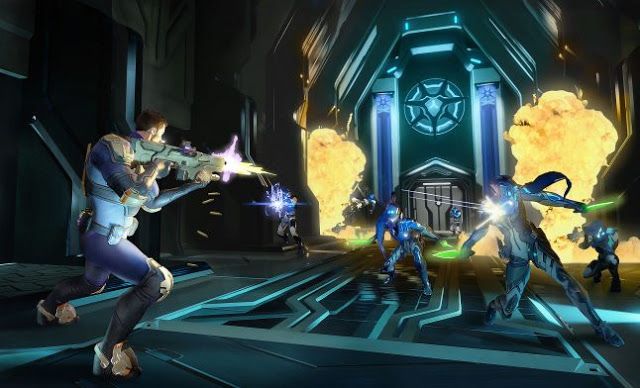 You can watch the cinematic trailer below, thanks to IGN.

Agents of Mayhem will be out in 2017.