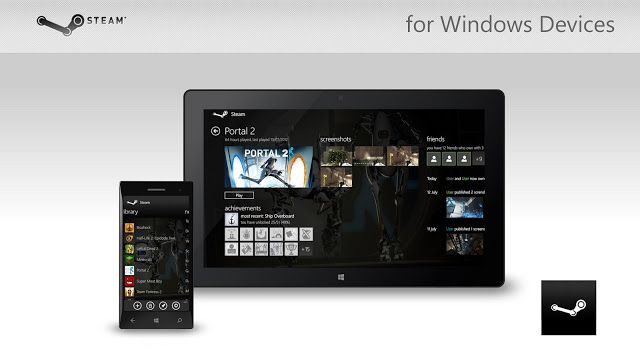 It took long enough.
Finally, Windows Phone users can relax now. Since Valve takes its bussiness seriously, we can't take a step forward without Steam Guard two-factor authentication. Life was harsh on Windows Phone users since they can not confirm their action on the phone and wait so much longer than we do. Believe me, I know someone who went delirious about it.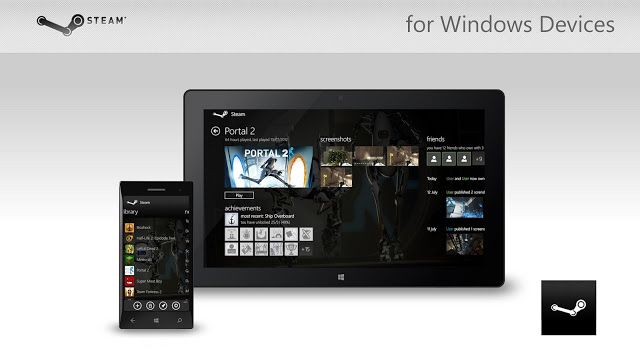 The day has come fellow Steam users with Windows Phones. Go here and download the app. Or die waiting.